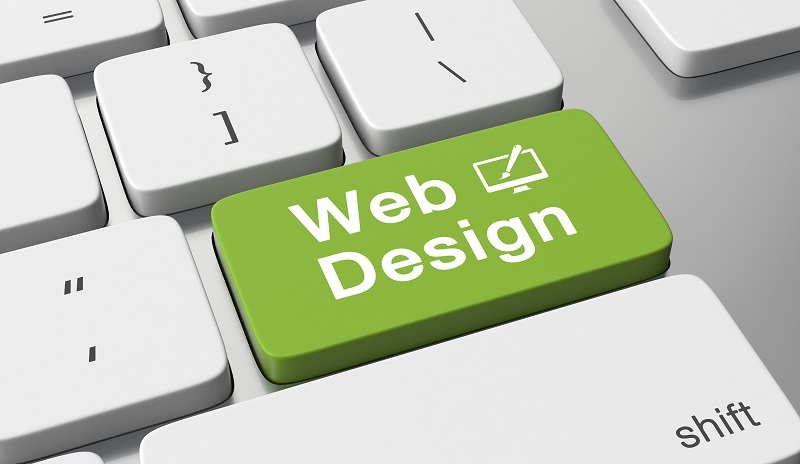 Website Design Services
The one item which no business or group can afford to do without is a website. Having a clear, concise message available to potential clients or visitors is a necessity in today's digital world.
Our goal is to create an online presence for your business, church, or organization which  will help to promote your groups message to current and/or potential clients or members. We do this by working carefully with each group which has unique needs and requirements. We listen carefully to what your group needs and propose ideas, themes, or designs which can help to accomplish your goals.
We understand that each group is different. What works well with one group may not be advisable for other groups. With this in mind, we refuse to embrace a one-size-fits-all approach. We know your group must receive the individual attention which you give to those who depend upon you for your products or services.
We Build Websites for these Groups
Over the past 10 years, we have built websites for several different types of groups and organizations. Our first clients were businesses. We have created and promoted numerous websites for businesses involved in travel, plumbing, home sales, medicine, and many other types of businesses.
We have also created websites for several different churches and community organizations. This includes Chamber of Commerce organizations, Community Economic development organizations, Local Churches, Local Theater groups, Music businesses, County Water Supply Districts and more.
Our goal is always the same. We are determined to deliver a website which exceeds your expectations and helps to promote your group better than anyone has done before.