Website Design - Business Consulting - Marketing
What does your Business Need to Move in the Right Direction?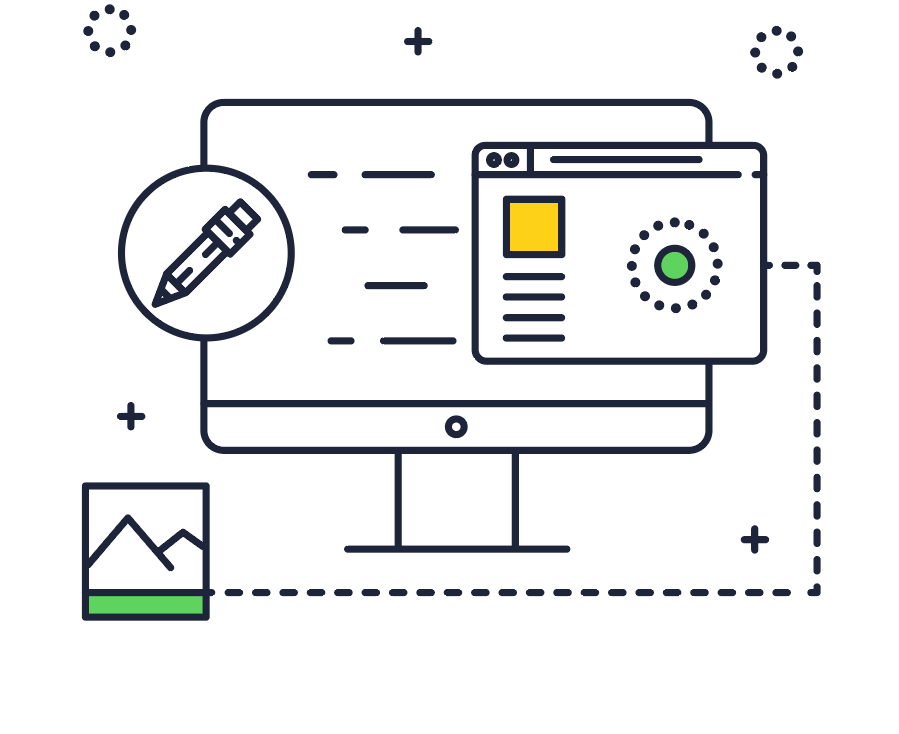 Website Design
Every Business needs to have a great-looking website that is available all hours of the day. Your site is the face of your business online and you cannot afford to have anything less than the best for your potential customers to see. Call us and let us who you how we can create a website that is everything you need and more.
Responsive Design
If you are going to have a website, it needs to work on a wide variety of platforms. With so many different browser types and devices available, your site needs to function properly on then all. Your site must function on a PC, a Tablet, and especially a Mobile Device. Every website we design is Responsive. Let us show you how this works.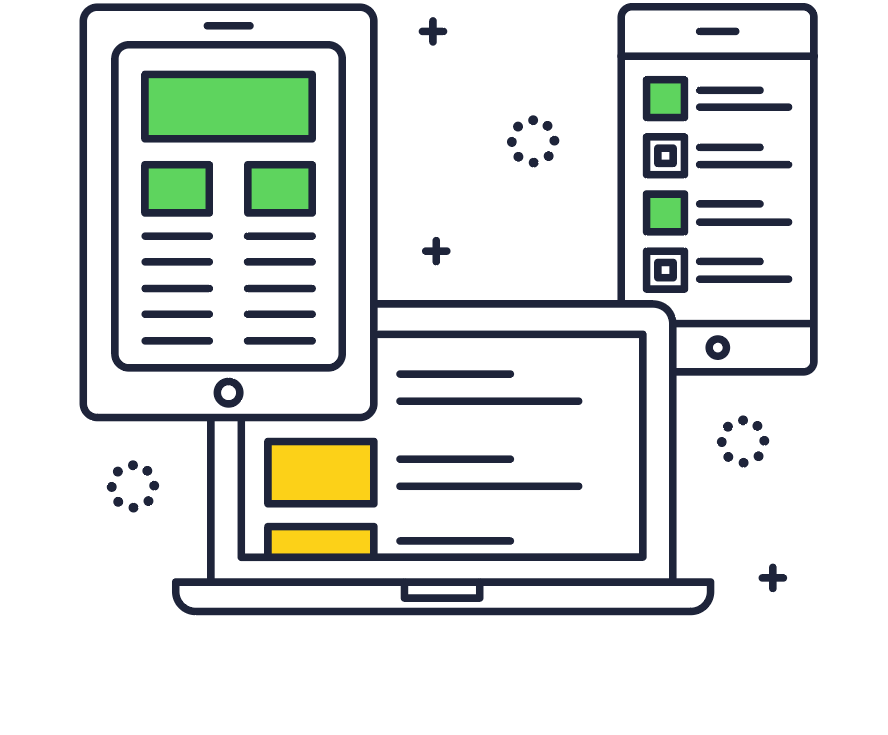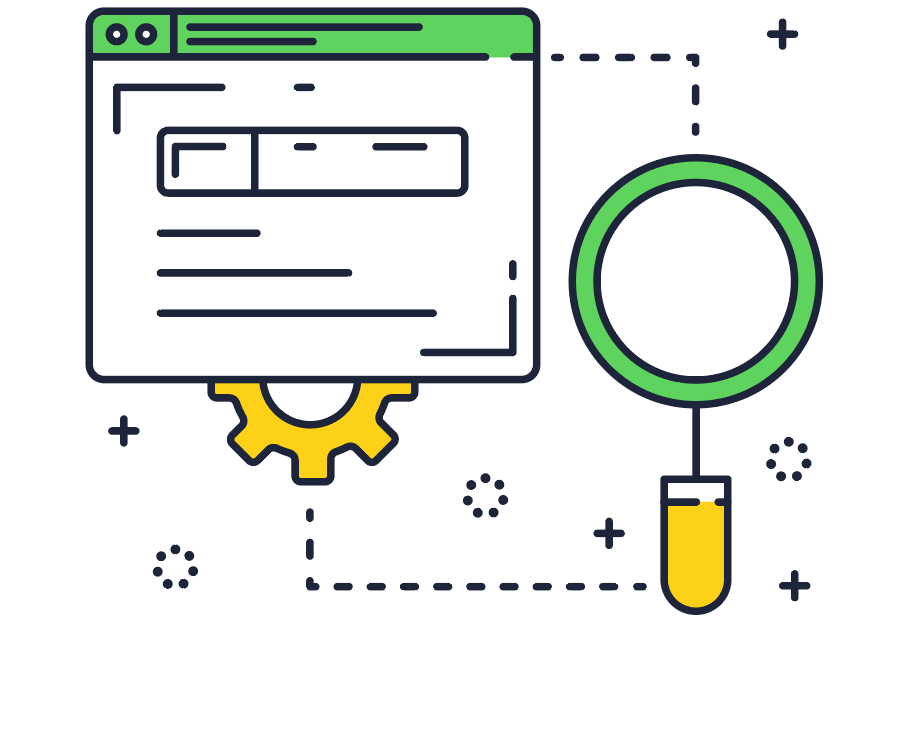 Search Engine Optimization
We have experience online since 1997. We understand that for your business to be successful online, you must have a website that is optimized for the search engines. We will not only optimize your site for the search engines like Google, we will show you important tips you can use to enable your business to thrive online.