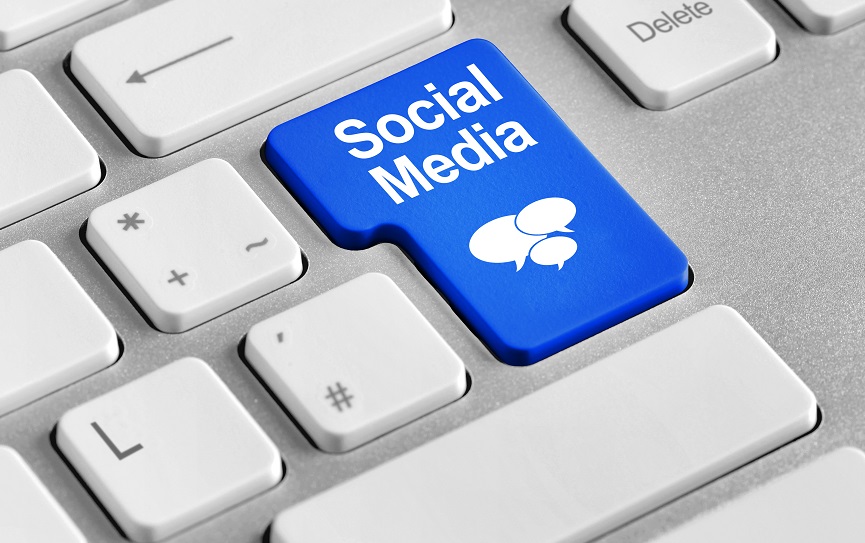 Over the past decade, social media has stormed onto the scene. Everyone is online with a personal page where they can chat with friends, display images & videos, and tell everyone as much about their life as they can share.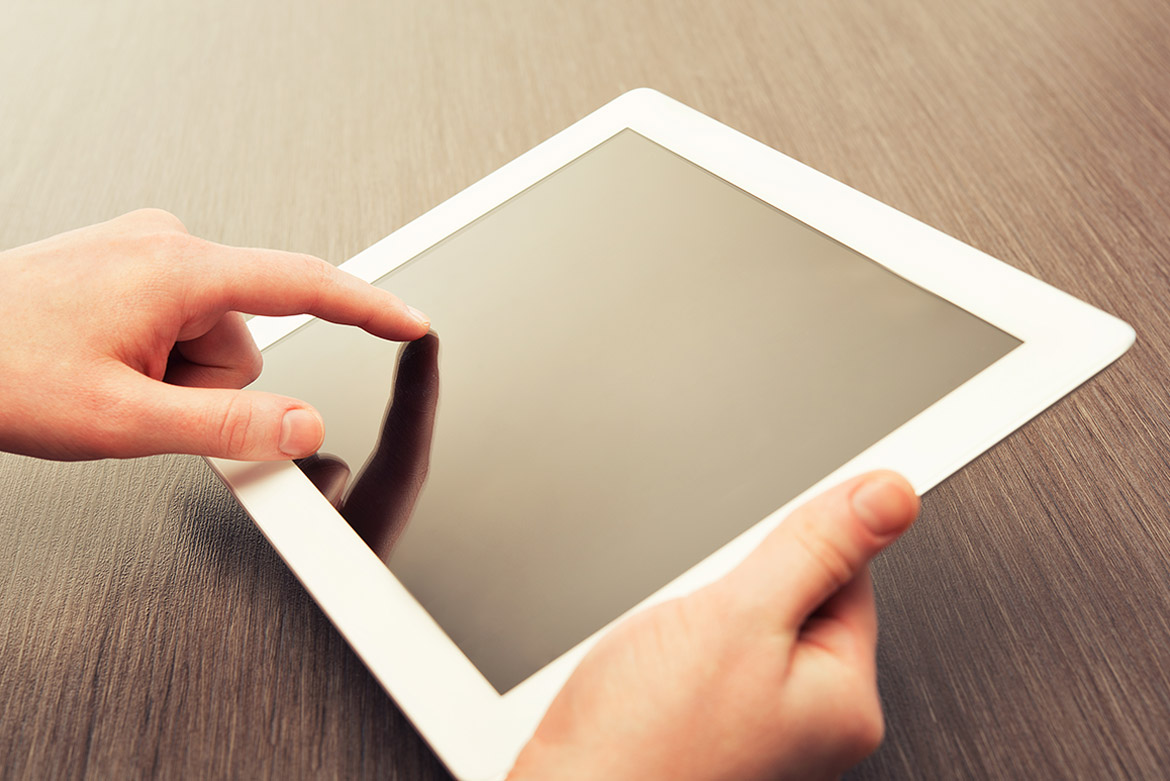 In the business world (and for churches and organizations), social media is just as important as it is to individuals. Businesses and other community groups need to keep the public updated on events, sales, and a host of other things which people want to know.
Social Media is a little different, however. One thing you do not want to do is to tell just about your business and nothing else. No one wants to listen to someone (or some organization) who is only interested in what they have going on. With social media it is important to share other things of interest as well. This is the one place where most businesses fail and fail miserably.
Here at SiteNetUSA, we understand how Social Media has changed and is evolving. Though we do not specialize in every aspect of social media (after all, we are only human), we understand what it takes to get your message out to an information-hungry audience.