The lifeblood of any website or online property is Traffic. Your business or organization may have the best-looking online property around. You may have the prettiest images and all of the nicest features available. But if you do not have traffic, it is all for nothing.
We specialize in helping your business, church, or organization gain more traffic. It does not matter if you need more to a website or to a Facebook or Google Business page, we can help get you more traffic.
There are several ways to gain more traffic. The main methods are Search Engine Optimization, Paid Advertisement, or Social Media Marketing. Unfortunately the third method now costs money and is no longer free.
Search Engine Optimization
This is a fancy term which basically means that your website has followed all of the rules outlined and your site has all of the ALT Tags, Meta Tags, Links, and a good amount of Content to satisfy what Google and the other search engines are looking for. For many sites correcting the SEO on all of the pages can be accomplished within a short amount of time. You do need to be careful, though, as you can "over optimize" a site and you can be punished for that.
Paid Advertising
The fastest way to gain more traffic for your website or social media page is to use paid traffic. There are several avenues for paid traffic, but this basically is a method where you can have a flow of traffic to your website for money. Most paid traffic systems are PPC, or Pay Per Click systems. A classic example of this is Google Adwords. Ads are created for your site and you create a list of keywords or phrases and bid on them for whatever you feel a click to your site is worth. You do not have to pay anything until someone clicks your ad.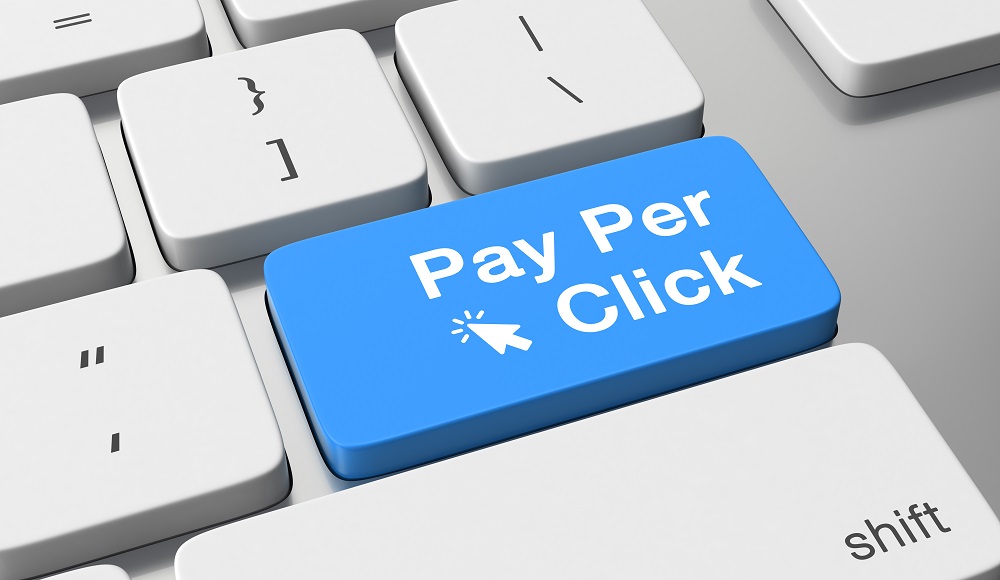 Another popular method which is used in Paid Advertising is the Pay Per Impression model. In this method, you agree to pay a set amount of money for every 1,000 impressions you receive. This model is often referred to as a CPM model.
Social Media Marketing
This method is very popular with sites like Facebook, Twitter, Pinterest, and LinkedIn. It works much like a pay per click model, but you can also use a pay per impression. The nice thing about social media is that they offer very robust demographics for you to choose from. You can literally market to mothers of children ages (5-8) who live in Kansas City, Missouri, and who enjoy shopping online and reading books. With so much information available, it is easy to target your best potential customers and market directly to them.